Every year my family and extended family and friends take a trip up to the North Georgia Mountains. I thought I'd share some photos from our trip. The weather was beautiful!
Helton Creek Falls
Helpton Creek is back a ways off Hwy 129 and it takes a little while to get to, but the ride is really nice. It's not much of a hike (just a few stairs) but worth the trip.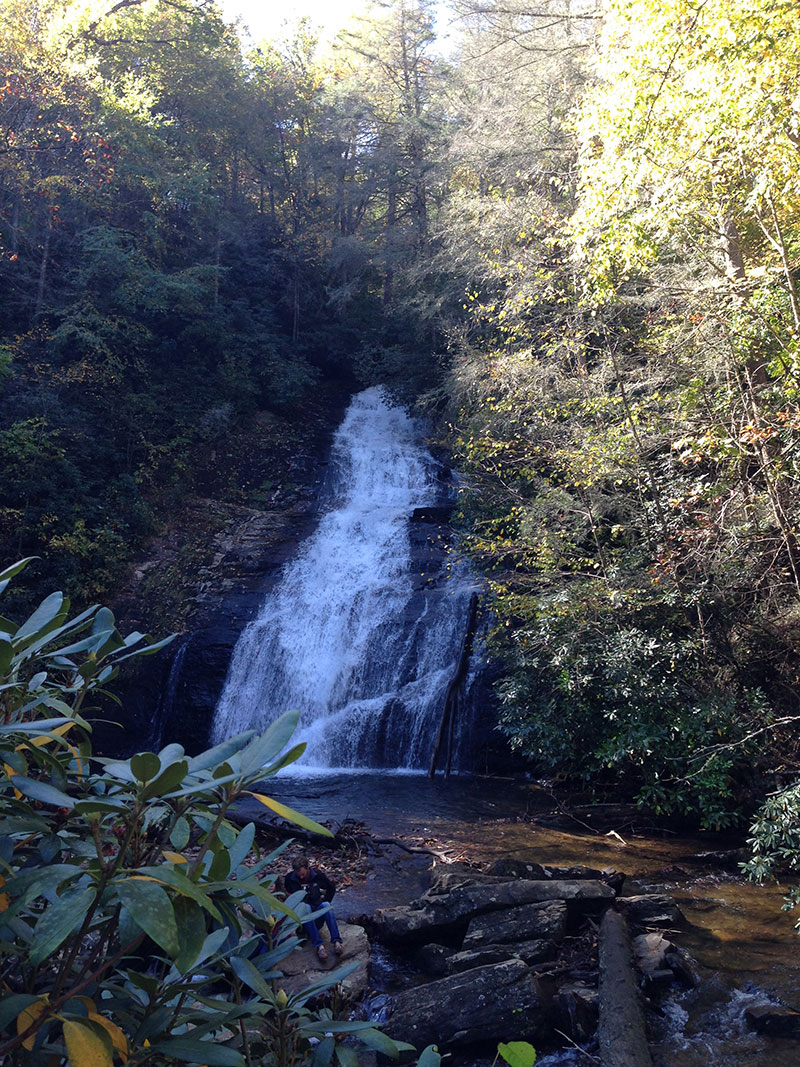 Drive through a few streams to get there!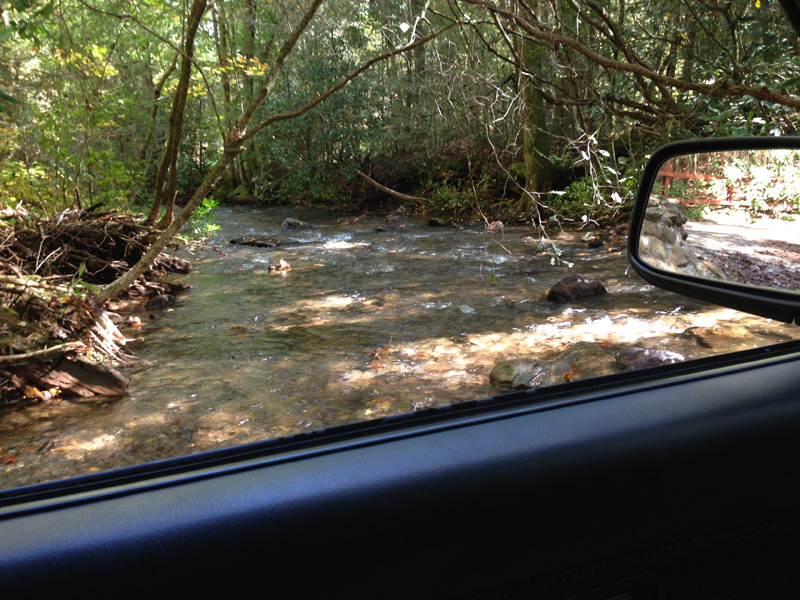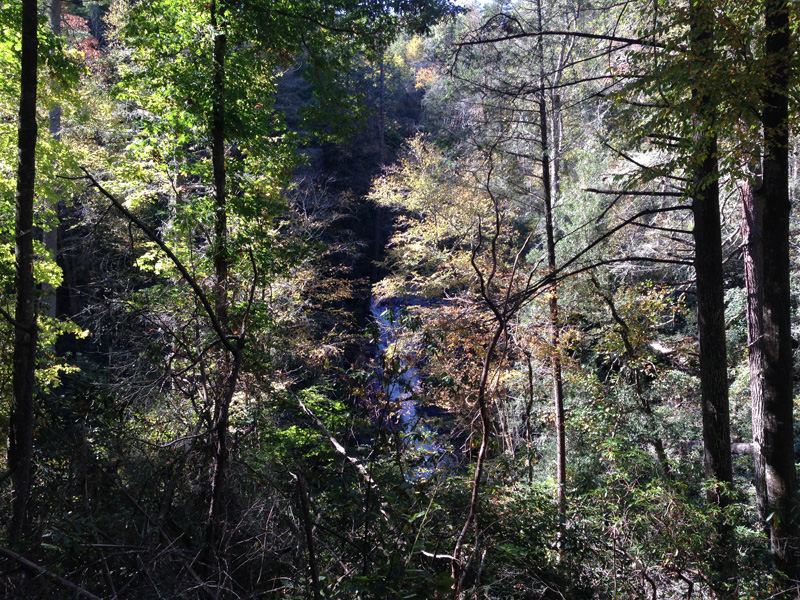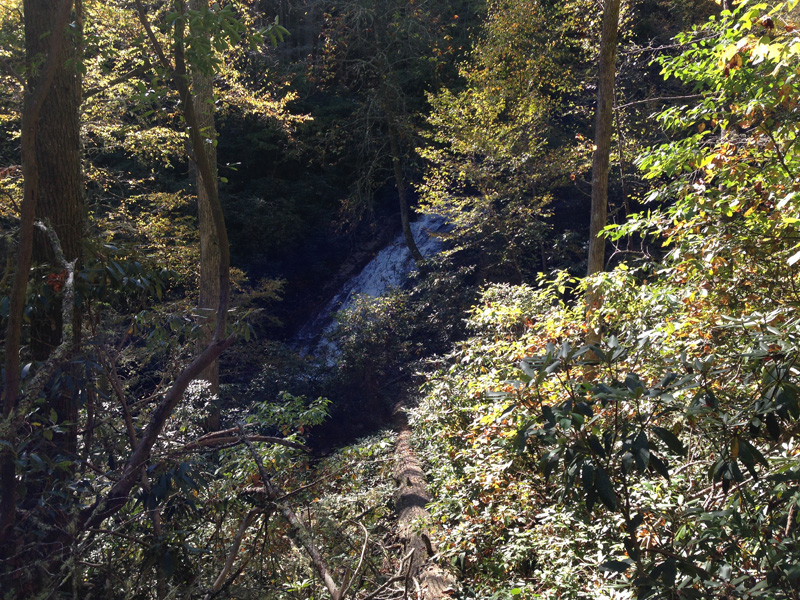 Sorgum Festival
The Sorgum Festival is an annual event held in Blairsville, GA each year. They actually make sorgum at the event!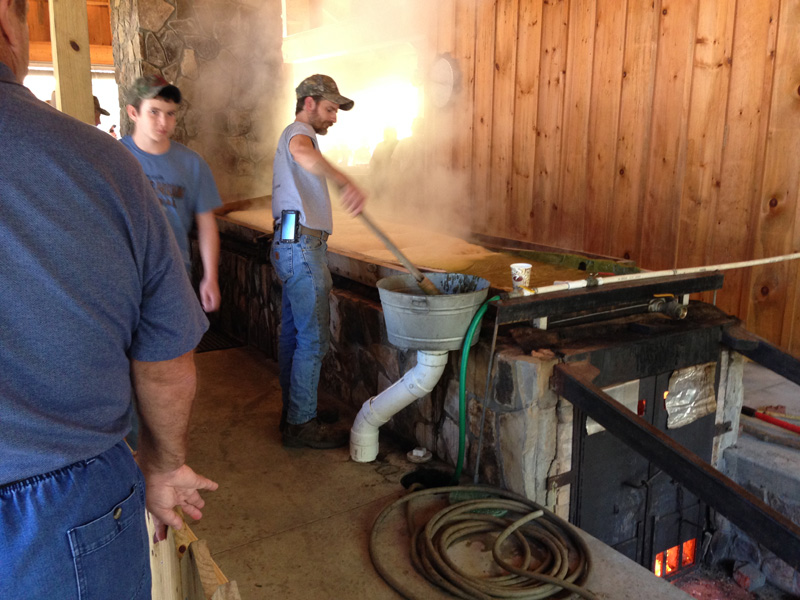 There's fun stuff for the kids to do too!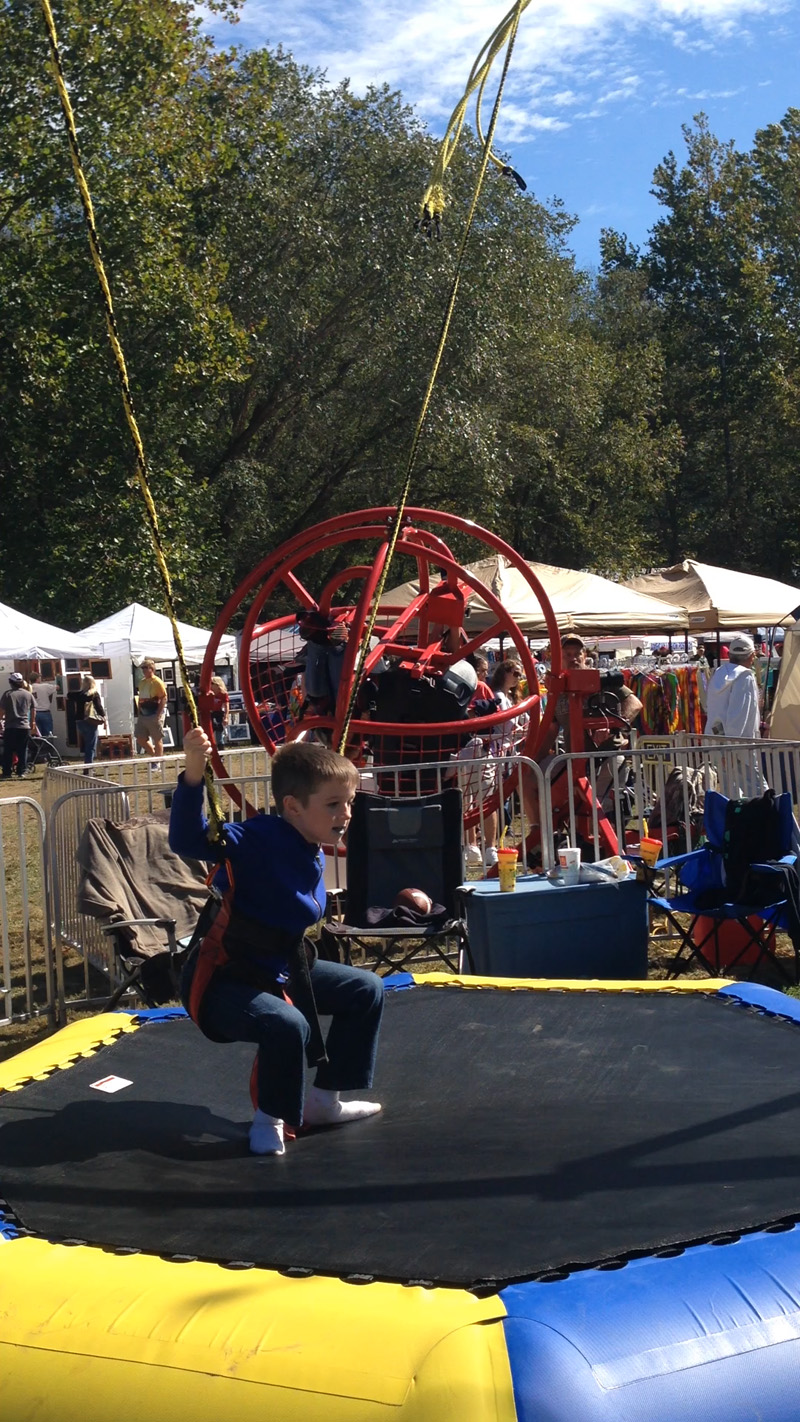 Hiking the Appliciation Trail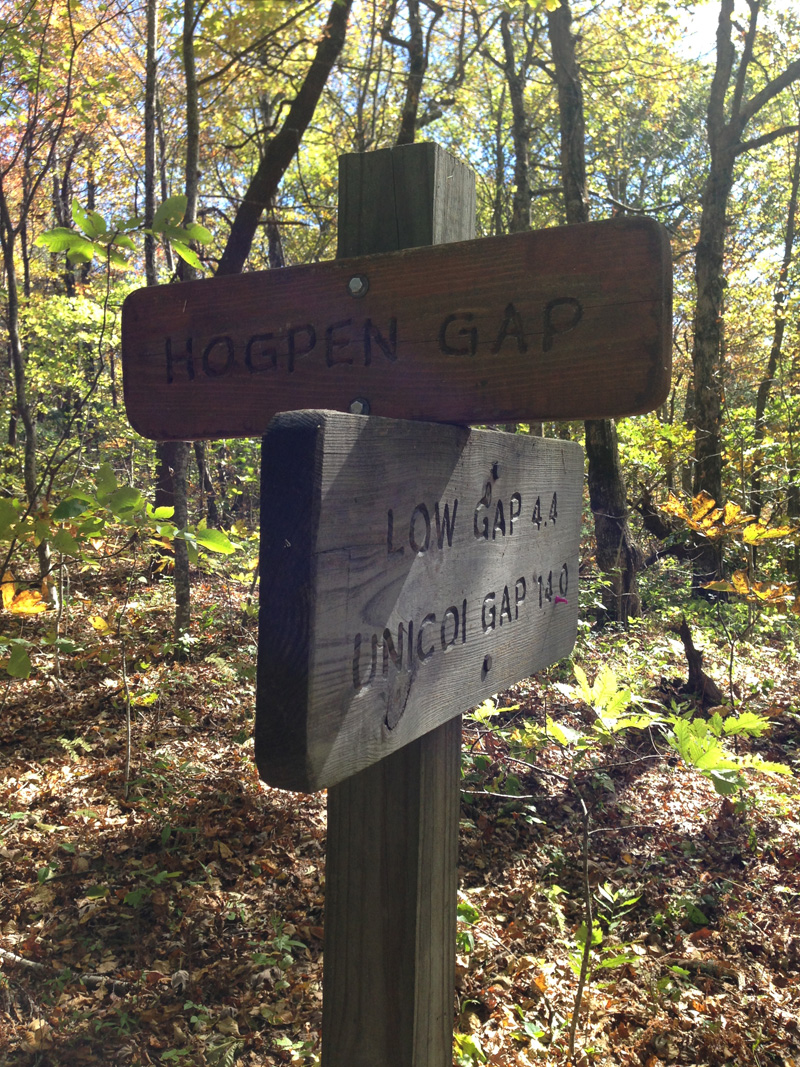 We had the kids, so Patty and I didn't end up going too far...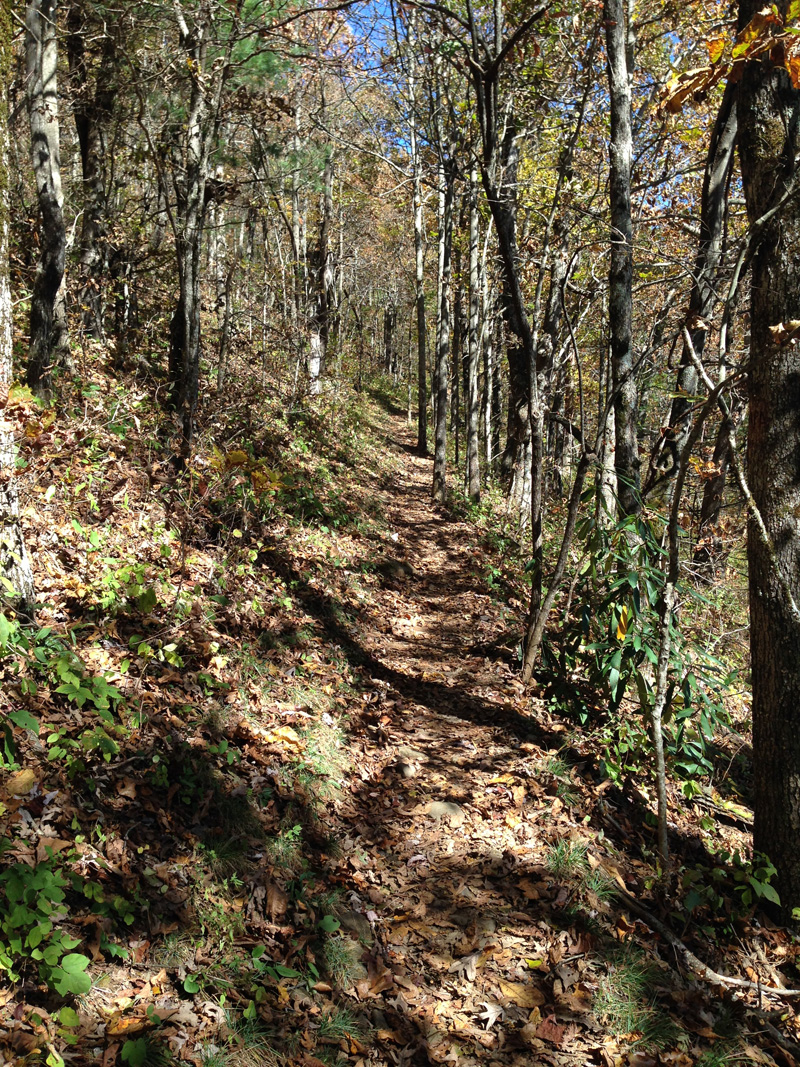 But the views were great!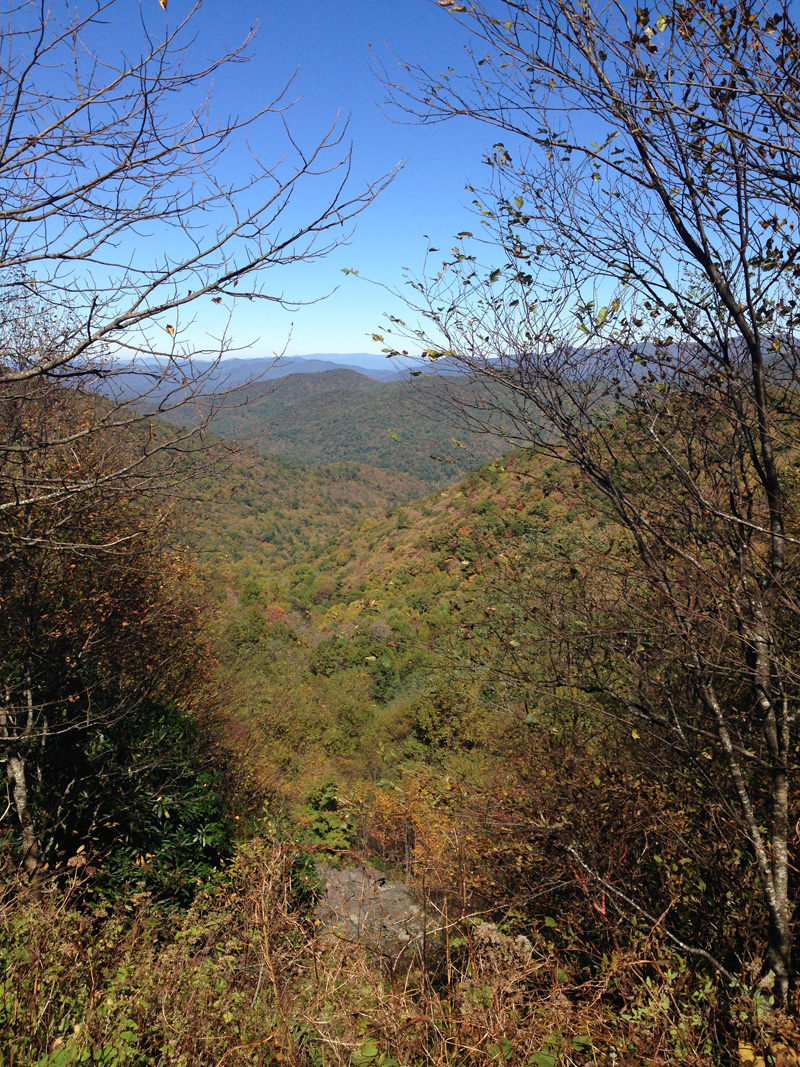 Hiking around Vogel State Park
Vogel is one of my favorite parks in Georgia. There's a lot of great hiking leaving from the park.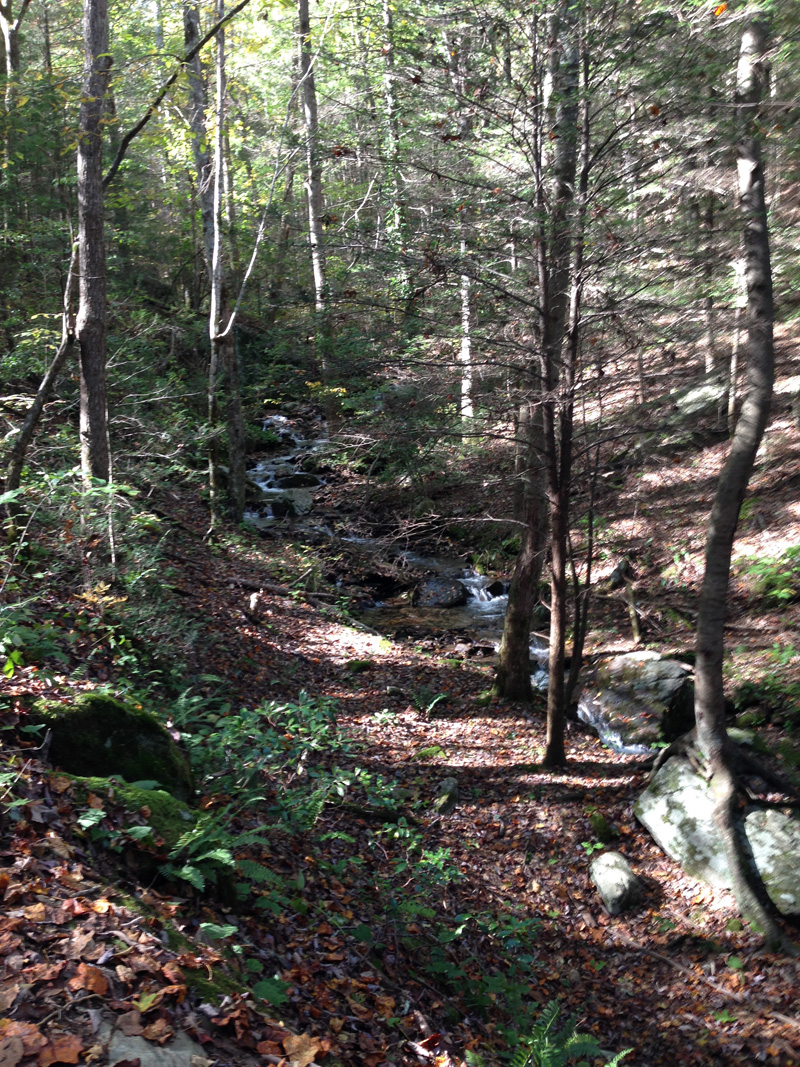 Gotta have hiking sticks!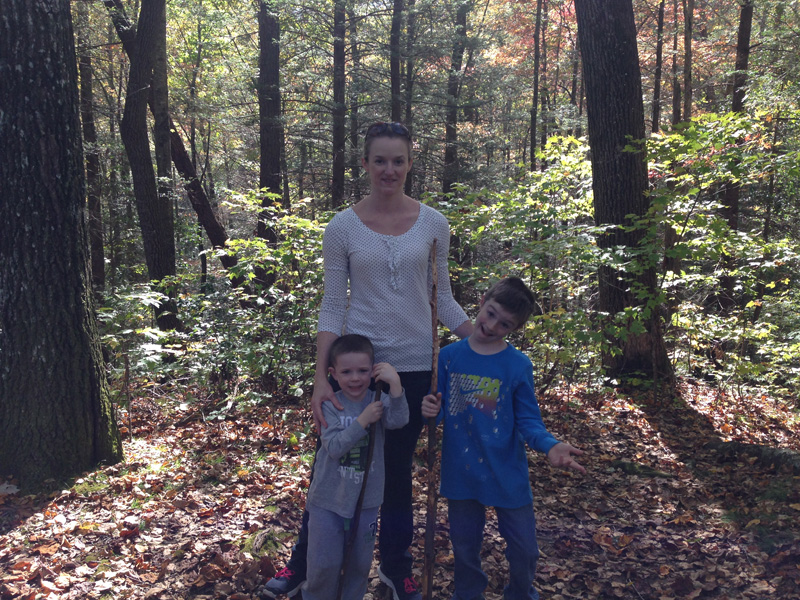 Georgia Mountain Fair
Lots of crafts and food, even toys for the kids...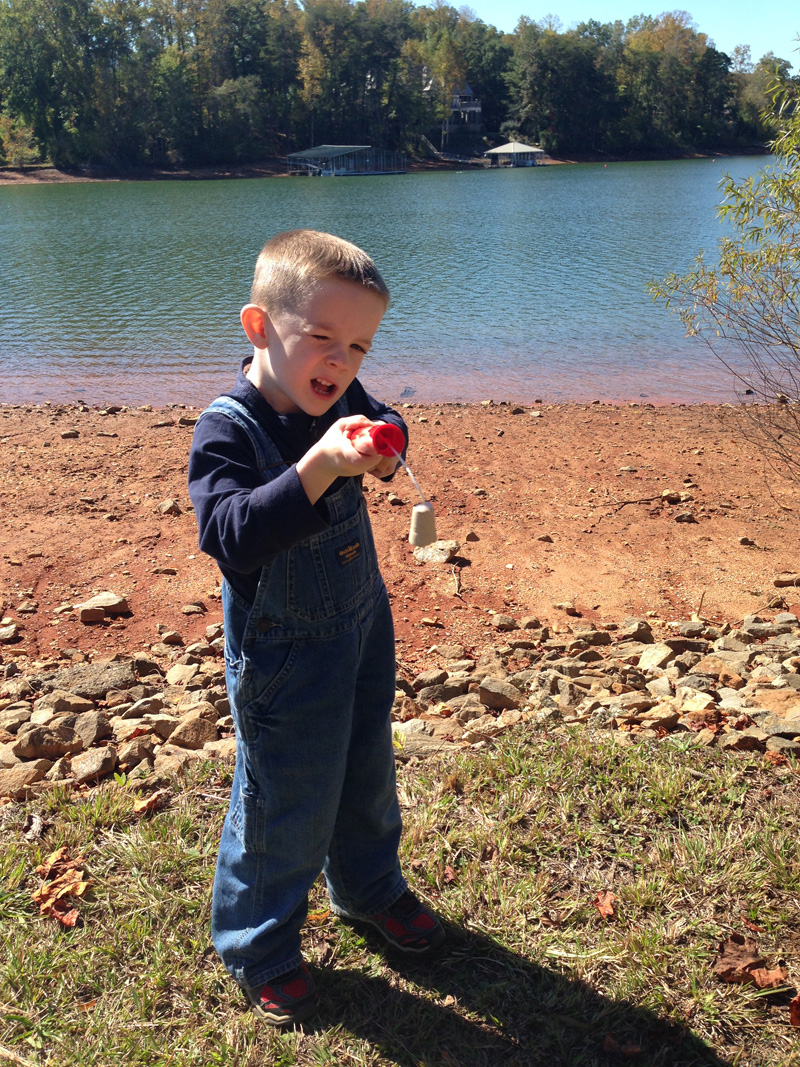 A bit of history (glad I don't have to mow the grass with that)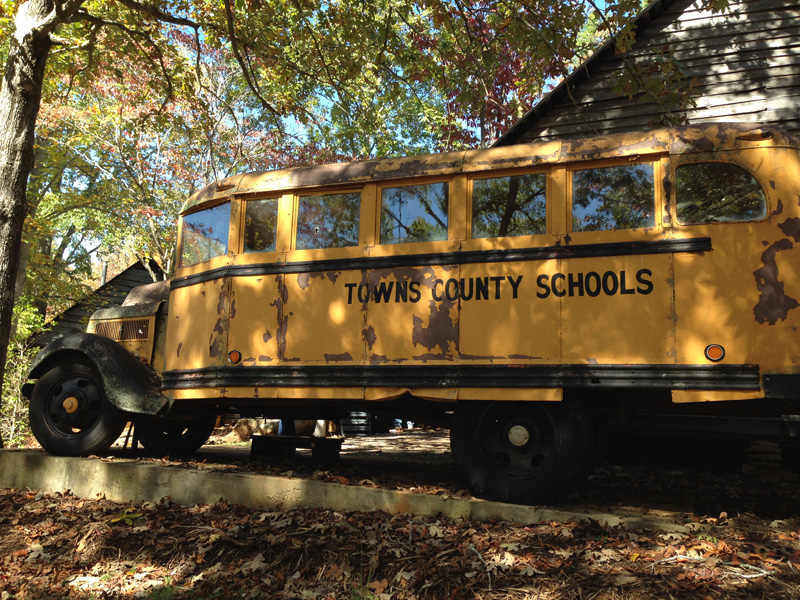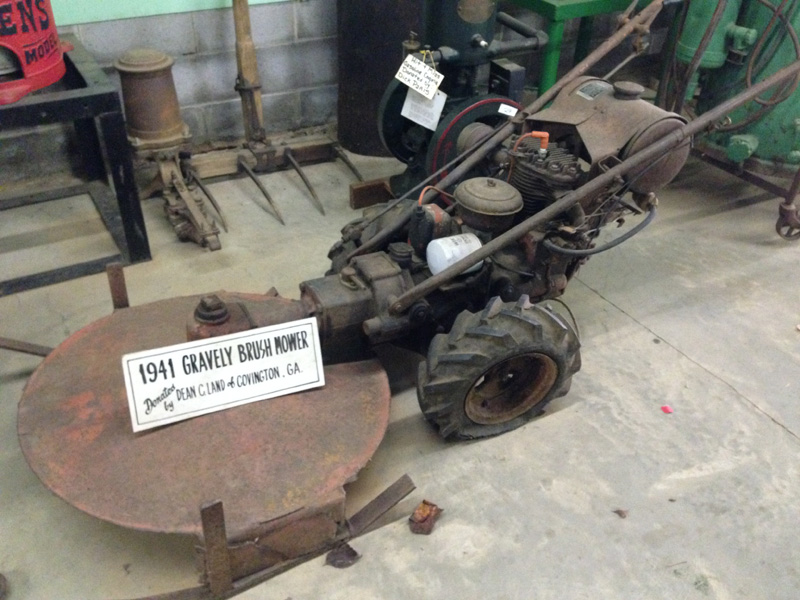 Lots of demos on soap making, blacksmithing, broom making, moonshine, and even a real sawmill...